Now that the holidays are over, it's time to clean the carpets! Does the thought of this overwhelm you? Here are a few simple but handy tips for cleaning your carpets and preventing post-holiday blues when it comes time for carpet cleaning in Niagara.
Vacuum the Carpet Thoroughly
Before cleaning the carpets, vacuum the carpet thoroughly. Vacuuming allows you to remove any dirt or grease accumulated in the fibers during the past days. The more dirt removed, the better your results will be when it comes time for carpet cleaning in Niagara.
Don't overload your vacuum cleaner when vacuuming. If you have pets, try to buy a vacuum cleaner specifically designed for homes with pets. A vacuum cleaner like this will allow you to remove even the tiniest debris (e.g., pet dander).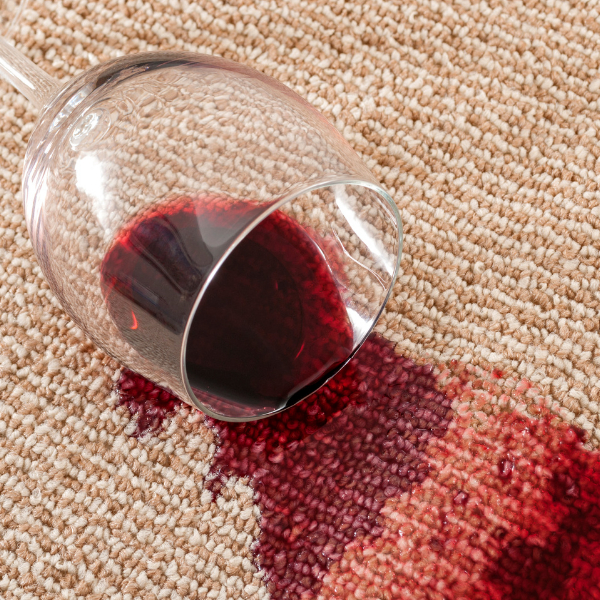 Remove Stains While they're Fresh
Solve issues you might have with your carpets and floors before cleaning them. If, for instance, there's a grease stain on one of your carpets, scrub it gently first using some dishwashing liquid mixed in hot water.
When buying a new carpet cleaner, look for one that will remove stains. If you have pets, purchase a carpet cleaner to clean pet stains.
Scrub any stubborn stains using club soda instead of water when cleaning your carpets in Niagara. Club soda is an effective way to remove difficult stains like red wine or coffee stains. After removing the paint, blot it with a paper towel until only the paper towel remains wet.
Pay Attention to Carpets that Require Special Care
Some carpets and rugs are more delicate than others, which means they require special care whenever cleaning them. If you have a delicate carpet, make sure that the cleaner you use for your carpets is the correct type of cleaner.
Also, test any stains on an inconspicuous part of your carpet before using the stain remover.
White-Glove (White Towel) Pro TIp
When drying off your carpets after vacuuming them or cleaning them, use a white towel. White towels will help you see if any areas need to be re-dried or cleaned again.
Vet a Carpet Cleaning Niagara Company
Before calling a carpet cleaning Niagara company, do some research online. Good companies will have reviews from previous customers and will be able to give you a fair quote for your projects. Make sure that you call at least three different companies to find the best deals in town!
Hopefully, when it comes time for carpet cleaning in Niagara, these tips will help you out.
Carpets are a vital component of your home or office, so follow these simple steps to ensure they always look their best!
If you want to get the best deals on Niagara carpet cleaners, then visit this site: http://www.carpetcleaningniagara.com/.
Carpet Cleaning Niagara is the best company to call when you're looking for any help with your carpets!
Our team of professionals has been helping people in Niagara for many years. We offer the best deals on our services, and we'll make sure that you're 100% satisfied!